Jews, Episcopalians, Unitarians, Satanists and other people of faith say the laws infringe on their religious rights.
www.politico.com
I love this so much.
Also semi-related: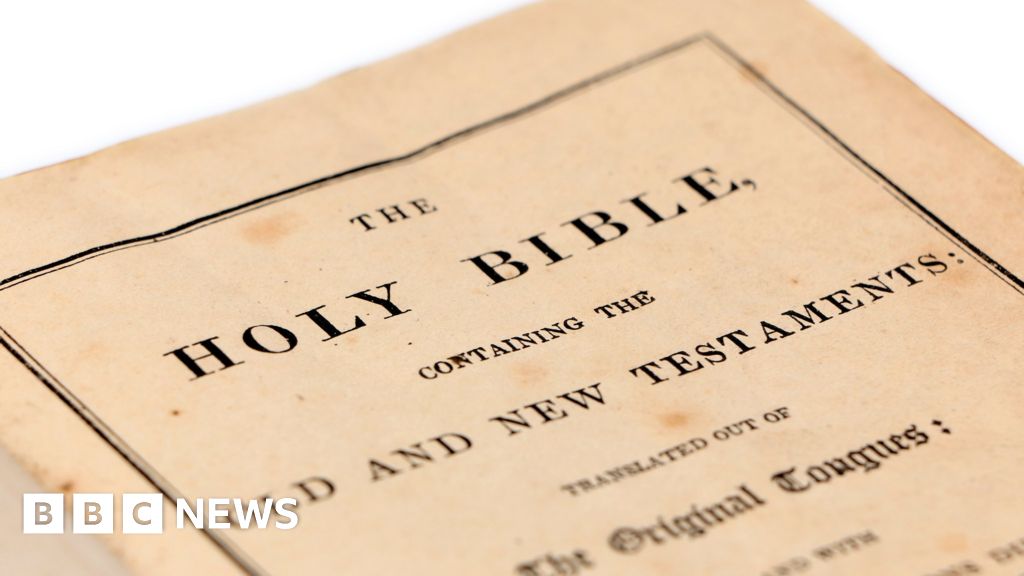 The ban followed a parental complaint that the book has content unsuitable for children.
To those trying to control others' behavior: be careful what you wish for.