I've currently got this bad boy on. I must have watched it 100 times since its release (because it's their best live video) and I couldn't find a dedicated thread to it.
Anyway I noticed something curious. There are several shots on the dvd that look like there are Go-Pro cameras attached to the band. On GOTN it looks like it's on Janick's guitar and later on Wrathchild it's on Bruce's mic but on the wide shots there's no camera there. Were they using micro cameras not visible to the naked eye or was this some post-production trick?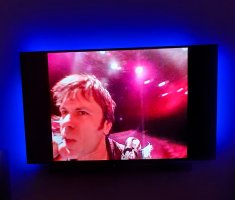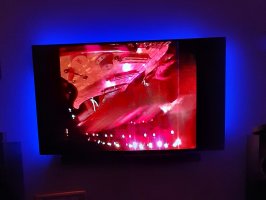 Also, what are your opinions on the video in general? Personally, it's the best live document Maiden ever released and possibly the greatest live album of all time.