The Final Frontier
. Of course we know the latest Maiden album. What's more? Well, there's Star Trek.
There's an album released in 2002 by Mars Lasar (style: New Age/Motivational):
"A first from Mars' new Motivational Collections. Designed to uplift you and feel positive before, during or after your hard working day. In the corporate environment Final Frontier is a powerful tool to help recharge and stimulate confidence."
But who had heard of a heavy metal album with the same title?
A Maidenfans member called
Scythe
had, but I am not sure if anyone had noticed his. Anyway, I didn't know it yet. Here it is, from 1986.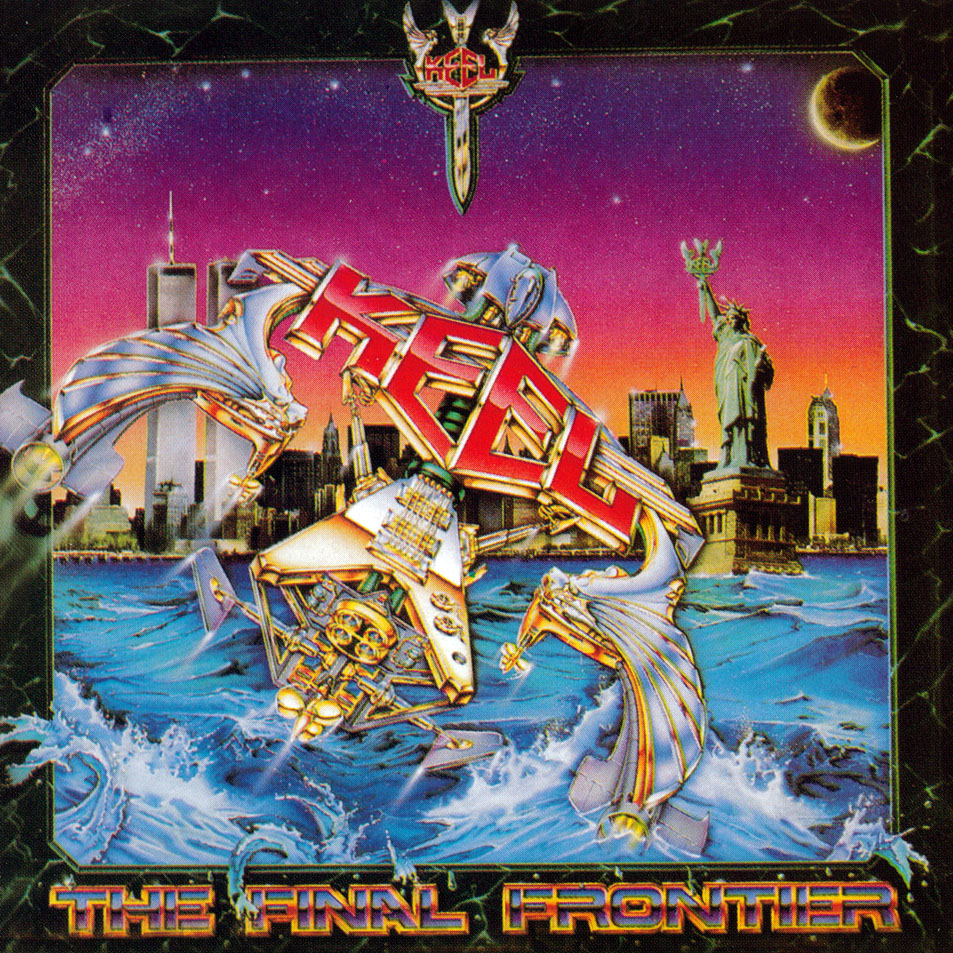 The Final Frontier
is a 1986 album by the heavy metal band Keel. The band was named after bandleader Ron Keel who looks on this photo like a relative of Adrian Smith you wouldn't like to encounter in a dark alley.
It was the band's second album to be produced by Gene Simmons.
I find it a funny coincidence that its opening track -the title track: Final Frontier!- also has a "dark" intro, but if I hear well, this one lacks guitar and drum machine. It's pretty different as is probably the rest of the album, looking at the song titles.
The chorus of the title track:
To The Final Frontier
We'll face our destiny
Out on The Final Frontier
We're the next pioneers
On strange new worlds
Of The Final Frontier

So, next to this prog album from 1978 ...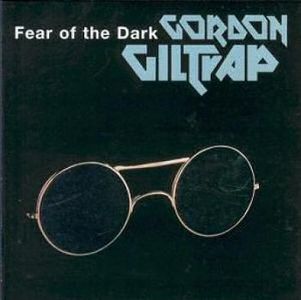 ... we now have found a second Maiden studio album that had a "same name-predecessor".
Is there another, e.g. an album called
Killers
out there?
Last edited: