As you scream into the web of silence...
We are here to drink your beer
And steal your rum at the point of a gun
Your alcohol to us will fall
'Cuz we are here to drink your beer!

​
Lads and lasses, welcome to the first ever ALEVIVOR! We will be going through the entire discography of Alestorm and leave out nothing - cover songs are included - in this epic quest to find the most perfect pirate metal tune from the most perfect pirate metal band!
This survivor will be run a little differently from most of them. The way it works is a little simpler:
We start with the first album(s).
When we've whittled down the list to [around] 10 songs, the next album enters the game.
This continues right up to the end, in which we reach the Top 10.
That's pretty much it. We're starting with Alestorm's debut,
Captain Morgan's Revenge
, and, just for fun, I'm also including the songs from the Battleheart EPs in this round as well - those that weren't re-released as Alestorm songs later on, at least.
Round 1:
The Glorius Battle
Journey Man (Korpiklaani cover)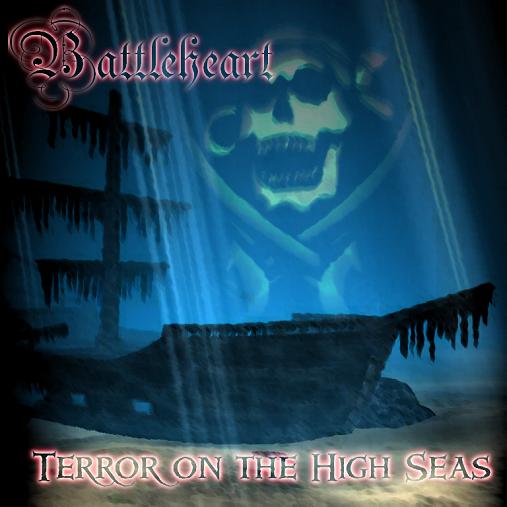 The Curse of Captain Morgan
Over the Seas
Captain Morgan's Revenge
The Huntmaster
Nancy the Tavern Wench
Death Before The Mast
Terror on the High Seas
Set Sail and Conquer
Of Treasure
Wenches & Mead
Flower of Scotland (The Corries cover)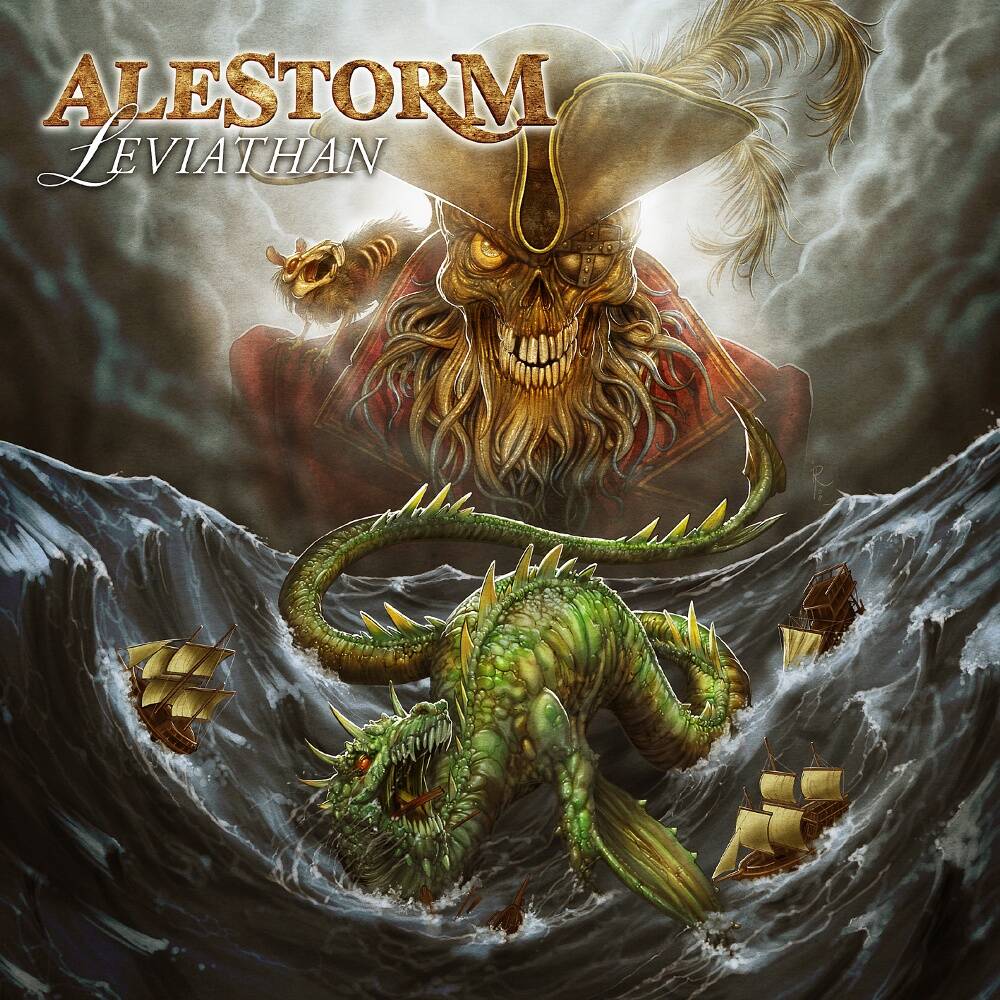 Weiber und Wein
Heavy Metal Pirates
@Lampwick 43
@Confeos
@JudasMyGuide
@Black Abyss Babe
and @ anyone else - it begins! Yarrharrr!