I have always loved Status Quo. My dad introduced me to their music in the early 80s, so you can probably say they are the first hard rock band I fell in love with and they opened the door to what came next.
The albums they released during the 70s with the classic Frantic Four line-up are (mostly) great, so it is very sad to hear that Alan Lancaster has died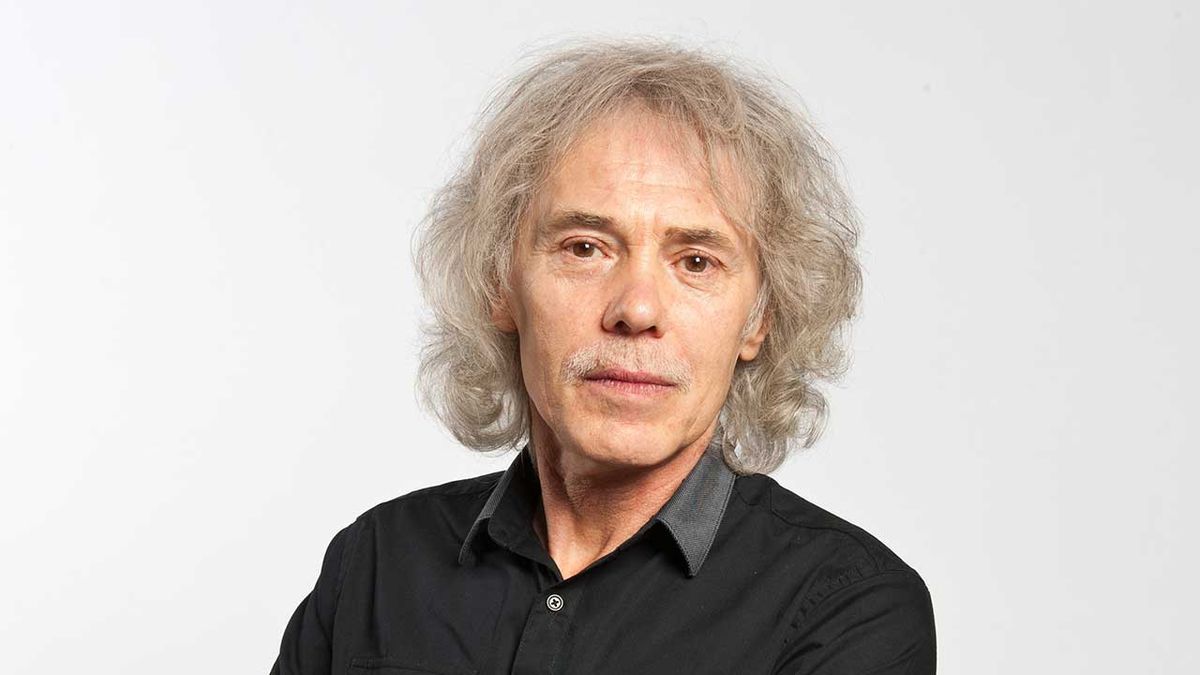 Alan Lancaster, former Status Quo bassist, has died after a battle with multiple sclerosis
www.loudersound.com
I have very fond memories of their reunion show at Hammersmith Odeon I was lucky enough to attend back in 2013. RIP Alan!