Winner of the 2020 Dumbest Comment Ever Award
Staff member
Welcome to Queen survivor! To make things more streamlined around here, I will be using NP's rules.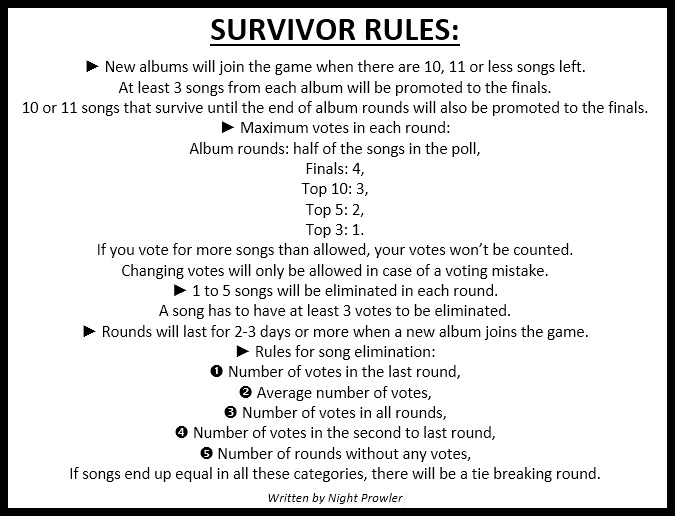 All studio albums will be in the game including Made In Heaven and The Flash soundtrack.
The version of Seven Seas of Rhye in this game is the one on Queen II. The version on Queen I is unfinished.
Enjoy!