I bought all the Maiden album vinyls from the 1980s recently but hesitaded about the debut yet. the reason: I can't find it anywhere with the original artwork. wherever I search for that vinyl I would find the terrible cover version of 1998 remastered, that one here: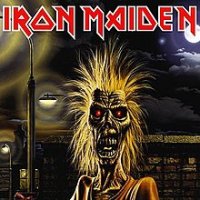 but I want the original cover version, this: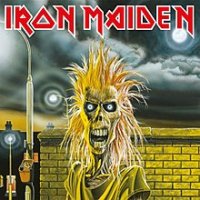 is the original version out print and got permanently replaced by the shitty version? any help greatly appreciated, thanks!
and: why the hell they came up with that remake from 1998 at all? that one is ridiculous.
Last edited: